Au fil des années et des rencontres, j'ai tissé des relations avec des partenaires de confiance. En voici quelques-uns :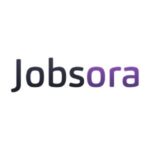 Visit Jobsora to find a job in France today.

Old household linen, chosen by Danièle for the high quality of its fabric, the richness of its embroidered decorations and the nobility of its lace.
WE SUPPORT YOU WITH SELECTED BUILDING PARTNERS
Real estate hunter in Toulouse and Haute-Garonne (31), DOMICILIUM searches, visits and finds your future property for you.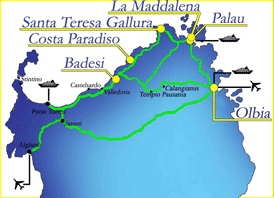 For your second home or investment in North Sardinia, Italy, INTERFACE PATRIMOINE has selected for you a partner with whom our company is in close collaboration, to offer you, according to your research, a wide range of goods, and my support linguistic.